Industry Solutions

Heating Elements for Manufacturers
CUSTOM HEATING ELEMENTS
Eichenauer, Inc., is a solutions provider for industrial heating applications. We custom design and build Electric Heating Elements to your specifications.
From concept to high volume production, Eichenauer is the one partner that takes the time to truly understand your application and budget, then engineer a complete solution. With over 90 years of experience, Eichenauer is the heating expert you can count on.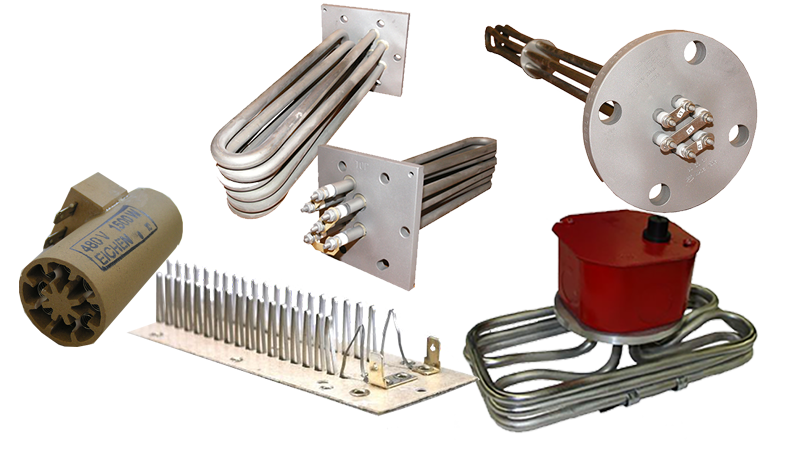 Large Home Appliance Manufacturing
Clothes Dryers
Refrigerator/Freezers
Dishwashers
Cooking Ovens

Medical and Scientific Instruments
Sterilizers
Autoclaves
Glassware Washing Equipment

Food and Beverage
Urn Heaters
Coffee/Espresso Brewers
Beer Brewing
Automatic Vending Equip.
Eichenauer Offers...
Custom solutions tailored to the project
A large portfolio of Commercial Off the Shelf, (COTS) offerings
Year over year high volume production experience
Long life solutions that ensure customer satisfaction
Quality engineered processes and systems
ISO 9001 certification
Custom component or turnkey solutions
UL Certified products
Challenge Eichenauer to tackle your next heating design solution. We heat things up!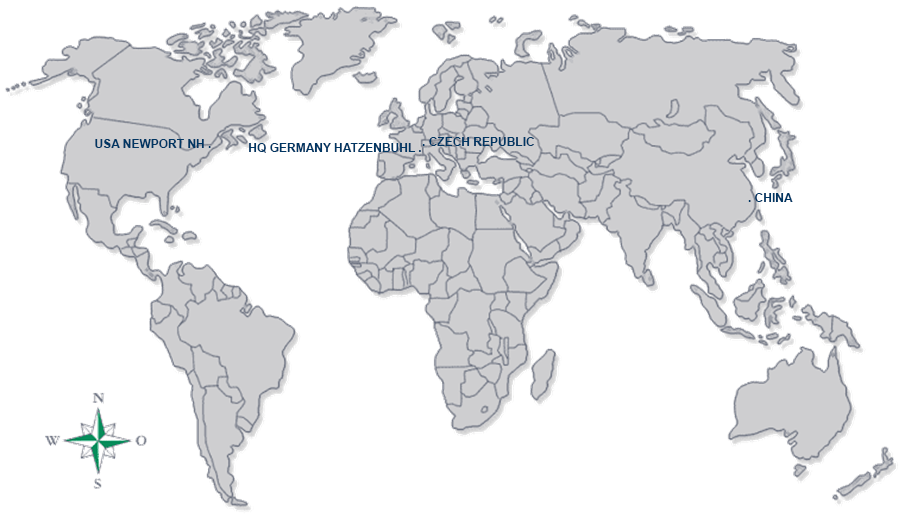 Eichenauer Worldwide